Metal Frame Workshop
XGZ prefabricated buildings are a building system that is entirely designed, engineered, and manufactured for you at our factory. The entire building is delivered to your site location ready to be installed with or without the assistance of our technical staff. The provided fasteners are used to bolt together all the steel components and the panels. If cranes need to be added we can design and manufacture the whole set as well as help design all the equipment that needs to be used in the workshop. The whole building is prefabricated and pre-engineered for you. Prefabrication includes the openings for windows, doors and ventilation etc. For larger spaces without intermediate columns we can design a building that allows you to move equipment and machinery freely in the most cost-effective manner. The pre-engineering system provides you with the flexibility to design and customize your building based on its purpose and according to your specifications.
The main steel frame systems consists of GB standard Q345 (Q355) beams and columns and is the load-bearing structure of the workshop.
Wall and roof purlin are available in C, Z, U type and are made of glavanized Q235 steel, whereas the other elements of the support system can be painted or galvanized. The color of wall and roof panels can be customized according to your taste based on a selection of colors in the RAL color chart. The panels are available with or without insulation. Profiles steel sheet come in a variety of models. As for the insulated panels, these are sandwich panels with insulation core made of polystirene (EPS), rock wool, glass wool or polyurethane (PU, PIR) in between two steel sheets. The insulation is thermic and acoustic and the panels are entirely water-resistant and insulate the building from outdoor elements.
Our designing and manufacturing of a workshop is as follows:
1). Design: Our engineering team designs and calculates the structure and all building elements in the most effective way so to save you money and make installation smoother.
2). Production: Once you have confirmed the construction plans we proceed to fabrication in our shops.
We conduct quality testing and fill out reports all along the production process.
The most commonly used traditional structural system in workshops is the portal frame. This type of structure includes rigid frames composed of beams and columns, and support system consisting of bracings, purlins, tie rods, wall girts, etc. Overhead cranes can be incorporated in the main building or built separately on a structure of their own.
The steel structure portal frame is one of the most budget-friendly construction system for workshops because it allows for a large variety of spans and addition of mezzanines and crane systems without adding too much weight overall. Also, it is easy and fast to install and will cut down manpower at jobsite.
The benefits of the portal frame structure for steel workshops are:
1). It is lightweight, installation times are fast and materials are environmental-friendly. The steel components are recyclable and reusable.
2). Factory processing times are significantly reduced, on-site construction is fast, and assembly is extremely convenient due to it being entirely prefabricated. The building allows usage right after installation.
3). The steel frame building is sturdy and durable, at an affordable price, and the short-term and long-term economic advantages are certain right after installation.
4). The position of the columns is customizable based on your needs, thus making the structure flexible and multi-purpose.
Contact us for your next steel workshop and we will design it and send you our best offer!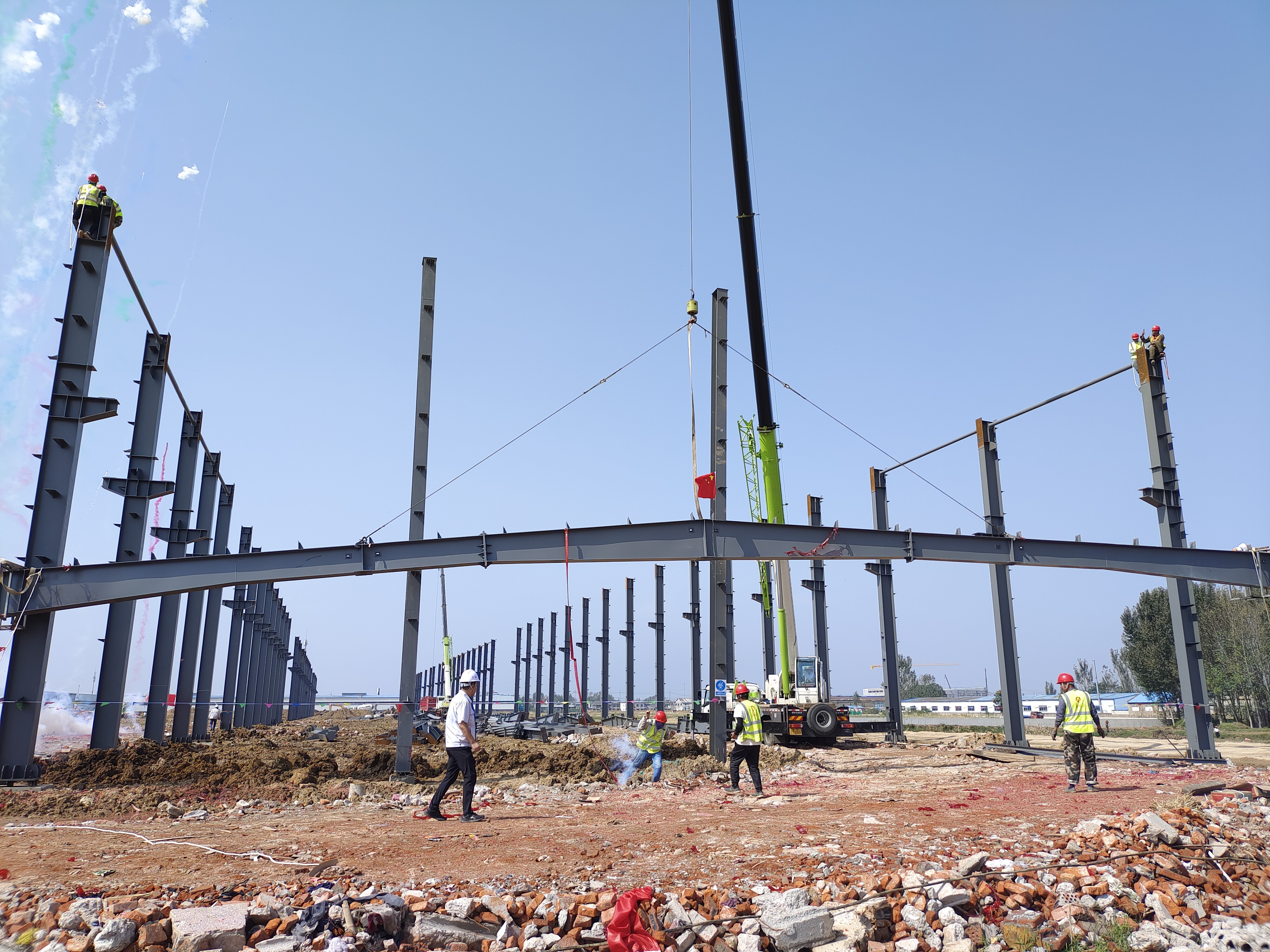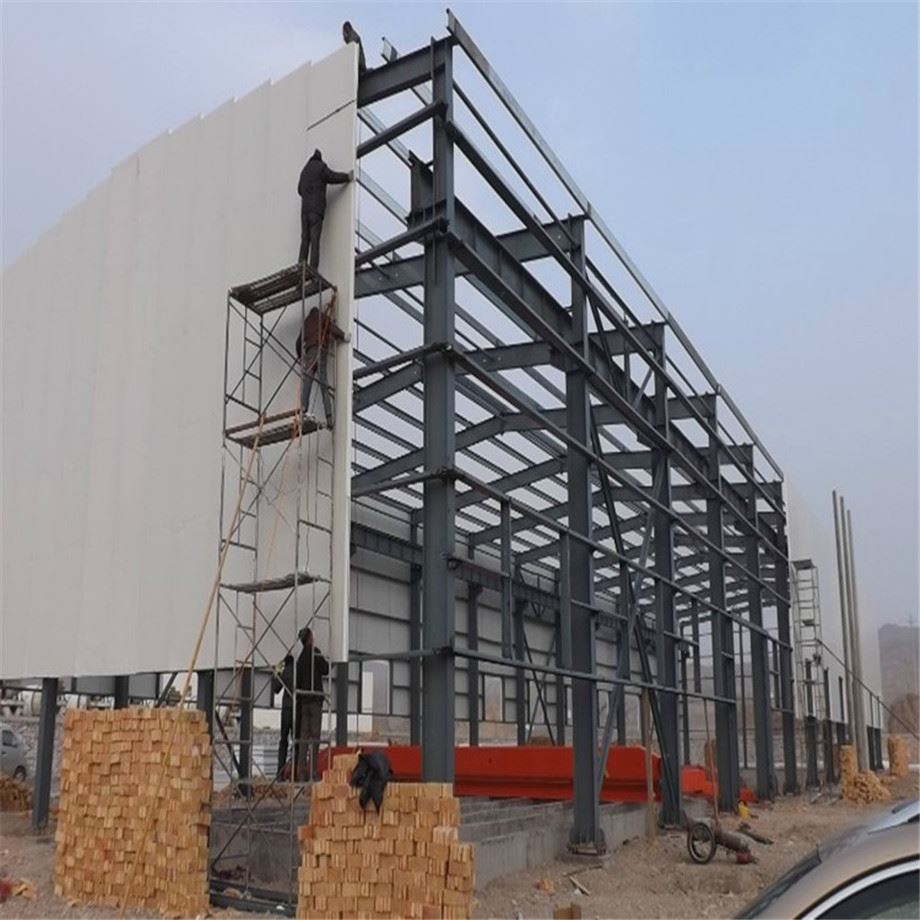 structure steel manufacturer
kim:+86 15966868228 web:www.structuresteelcn.com