Name of Building: Algeria Ceramic Workshop
3 hangars cover 9700sqm totally

Project Details:
1. Column, Beam: H section steels with anti-rust grey painting
2. Purlin: Galvanization Purlins
3. Secondary Support: Galvanization, e.g. Tie Bracing, Bracing Bars, Angle Steels, all these will improve the stability and durability of the whole structural building.
4. Roof & Wall: Alu-zinc color-coated steel sheet in the thickness of 0.5mm
5. Window: Aluminum-alloy sliding windows
6. Door: Steel Door, Fire-proof Door
7. Construction service: On-site installation for 7 months.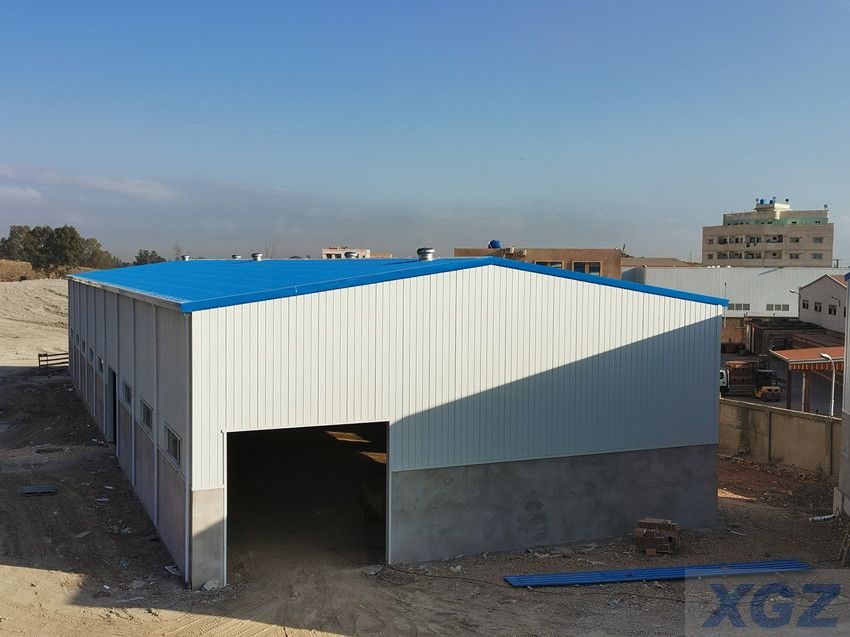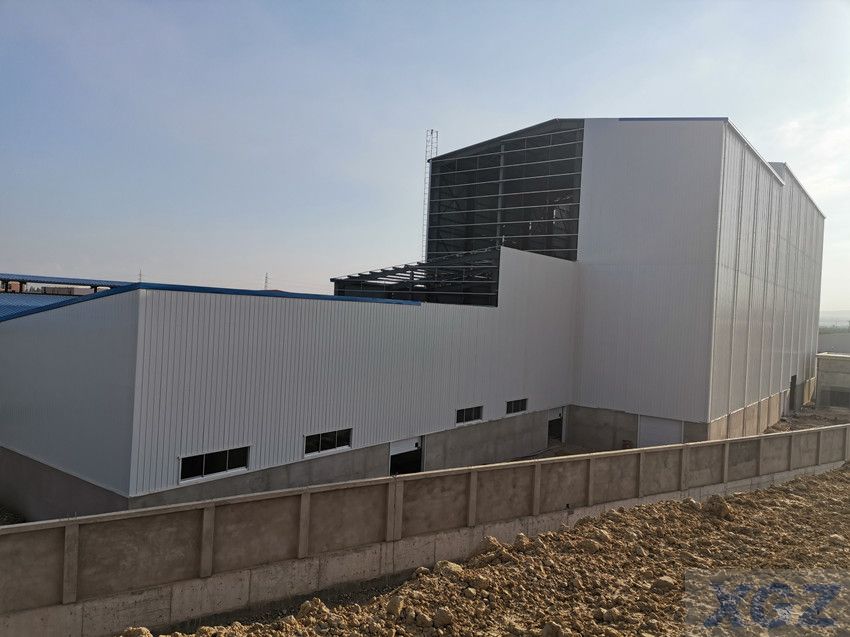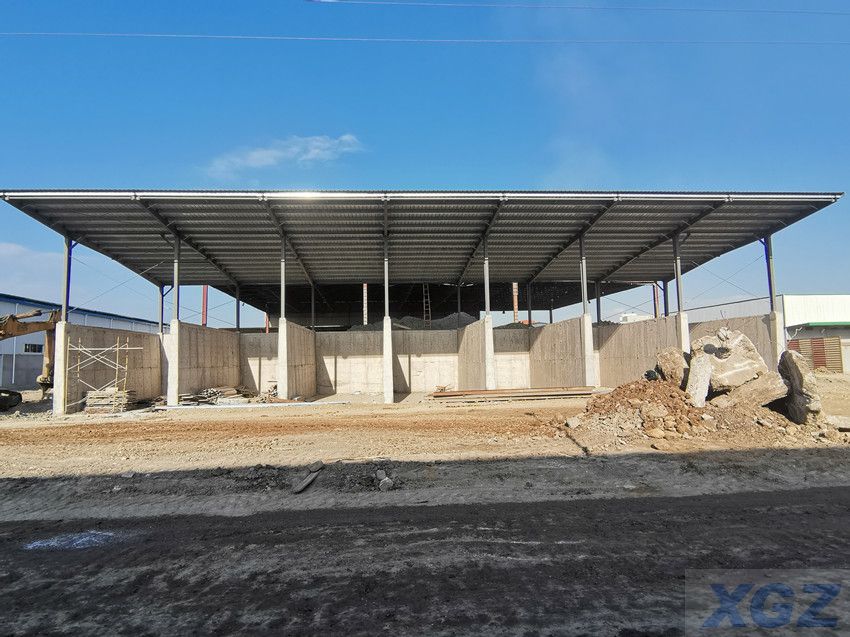 web:www.structuresteelcn.com contact:+86 15966868228
steel structure manufacture