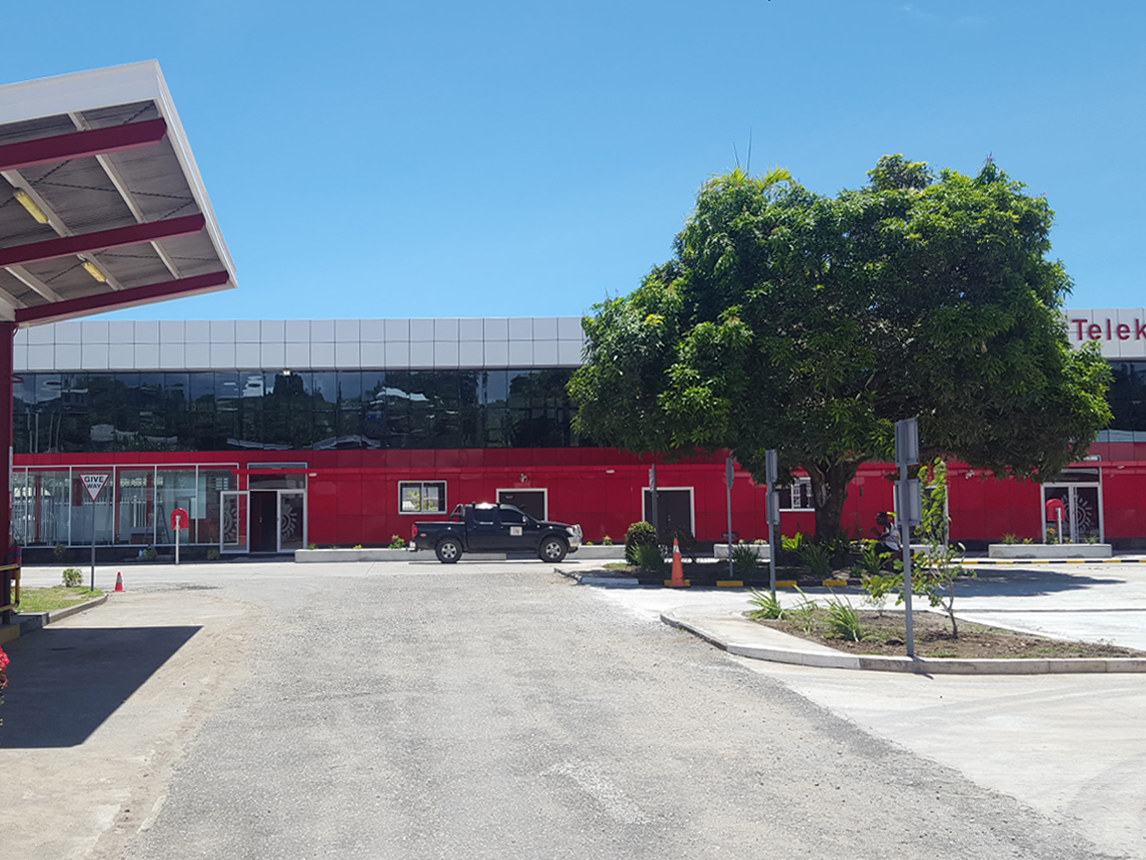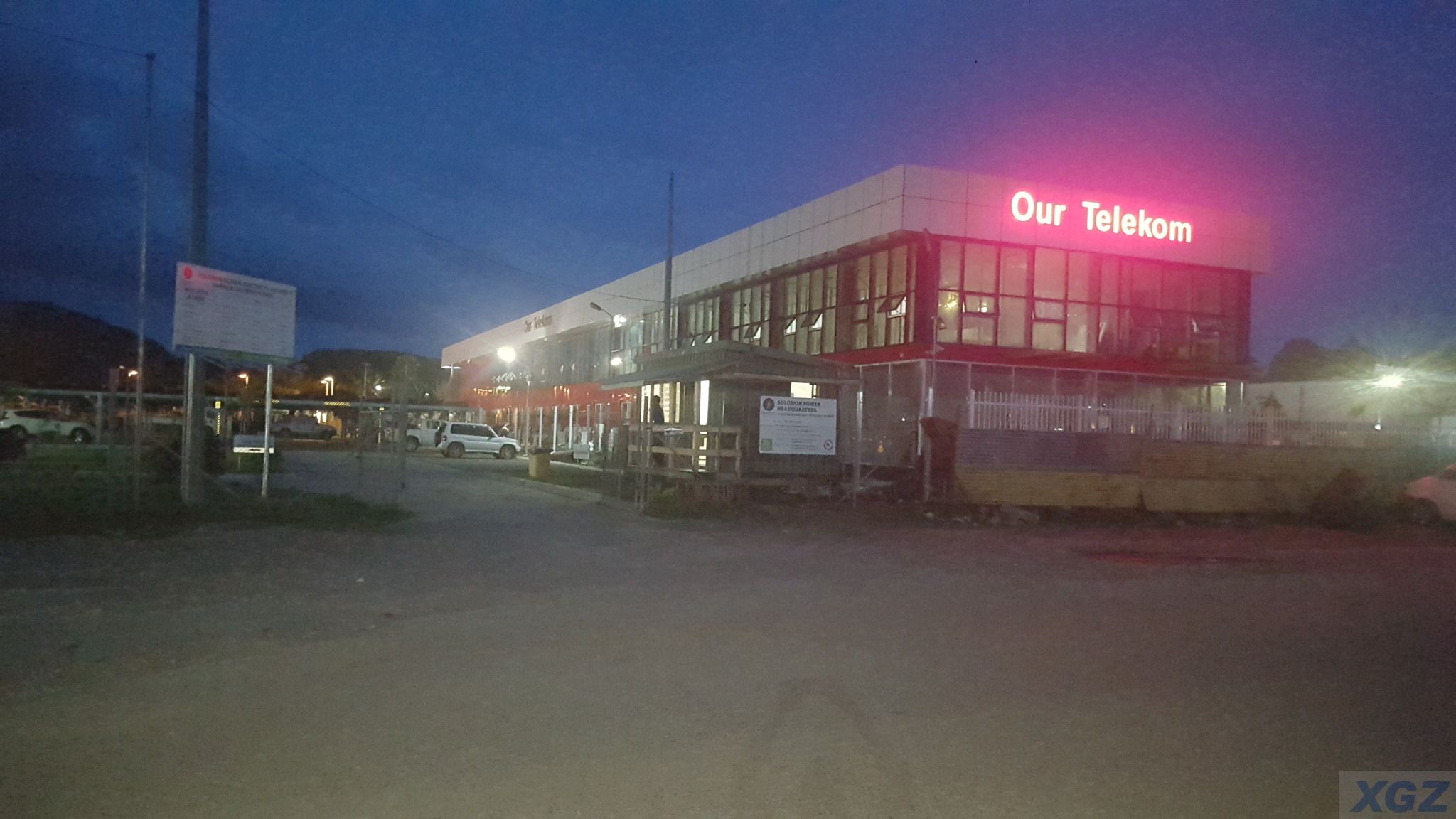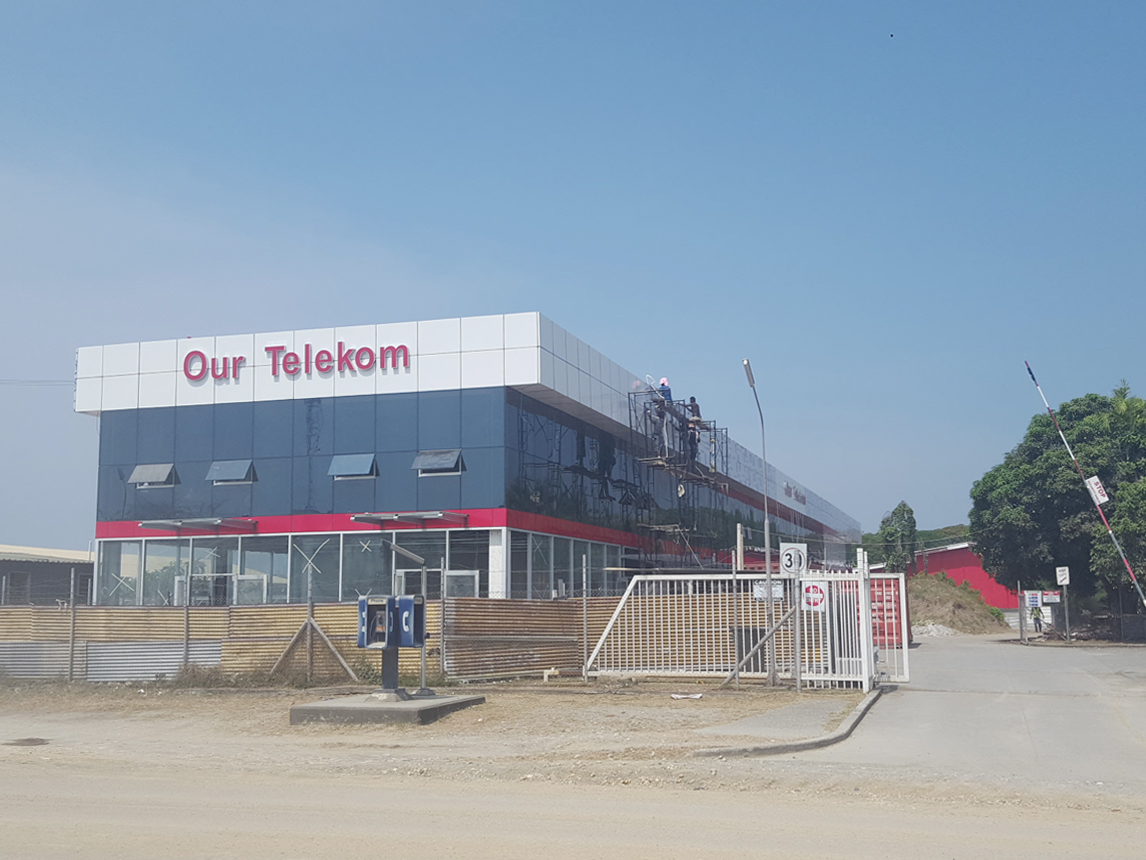 Name of Building: Steel Structure Showroom In Solomon
Structure System: Light Steel Construction
Area: 1450㎡
Project Details:
1. It's 2 storeys building, the second floor use for office and the ground floor use for warehouse
2. The upper floor is glass curtain wall, and bottom floor is ACP panel wall.
3. The partition wall is glass wall and Fiberglass sandwich panel wall with gypsum board fixed on the panel.
4. The ceiling is gypsum board 600*600mm with light steel skeleton
5. The mezzanine floor is H beam and Steel decking floor and concrete plus ceramic tile.
Presentition of Qingdao Xinguangzheng Group:
Qingdao Xinguangzheng steel structure Co., Ltd, since in the year 1996,is the largest steel structure construction manufacturer in Qingdao,north China,a public company with 800+ employees specialized in designing, developing, manufacturing, installing and undertaking various steel construction projects.We can offer complete materials for steel structure building,steel warehouse,steel workshop,pre engineered building,prefabricated building,steel hangar,poultry farm and other steel structure buildings.Our products include welded H beam,corrugated metal sheet, sandwich panel,C/Z profile,industry doors,overhead crane,prefab house,poultry shed and equipment,real-stone paint,machinary products etc.What we do is we are dedicated to providing customers with one-stop service.
The usage of steel structure showroom:
Steel structure showroom is a metal alloy consisting of iron and carbon. Steel structure showroom is utilized in a variety of construction fields to erect steel structures, cables, bolts, temporary props, as well as decking elements. It is common for steel structures to be galvanized using zinc; this helps to protect the steel structures against corrosion and rust. When erecting steel structures, different steel members are welded or bolted together in order to make permanent connections. It is also quite common for steel to be used in conjunction with concrete or timber when new steel structures are erected.
web:www.structuresteelcn.com contact:+86 15966868228
steel structure manufacture