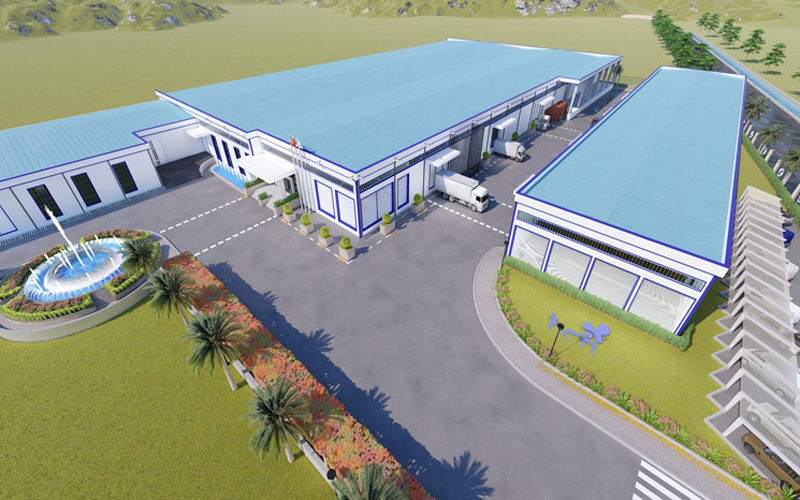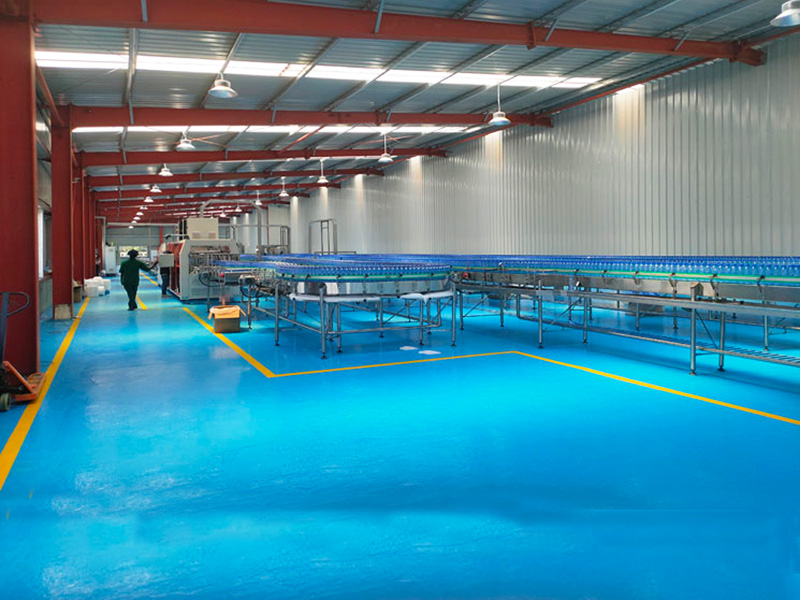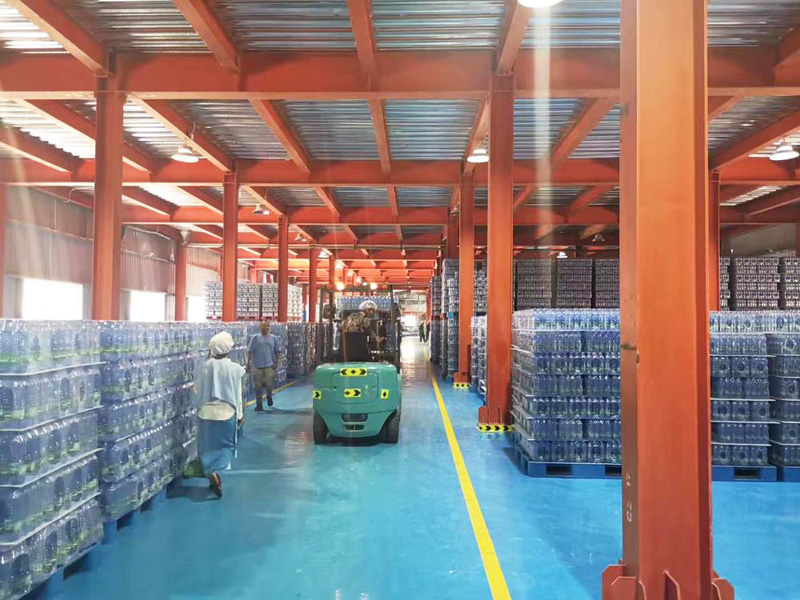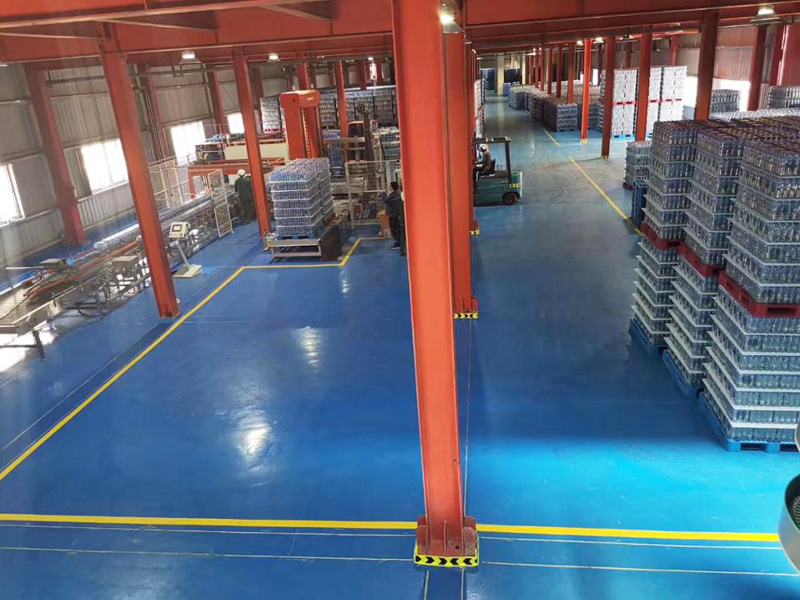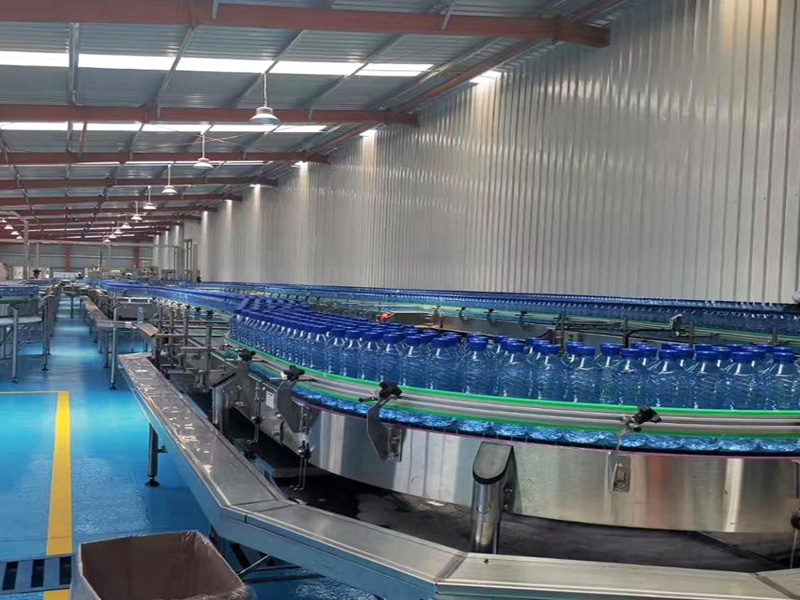 Steel Structure for Bottled Mineral Water Factory in Ethiopia
Ethiopia bottled mineral water factory project includes mineral water production workshop, package workshop, and finished bottled mineral water storage warehouse, total area about 2600 sqare meters.
Bottled mineral water factory details:
1. Size: water production workshop 60*24*8m, package workshop 50*12*8m, and finished product storage warehouse 48*12*8m(Length*Width*Hight).
2. Steel frame: All Steel framework with galvanized surface treatment.
3. Roof covering: single corrugated steel sheet and skylight panel.
4. Wall covering: colored corrugated metal sheet.
5. Door: rolling door with small entrance door.
6. Service: designing, manufacturing and installation
7. Location of Bottled water factory: Addis Ababa, Ethiopia

Qingdao Xinguangzheng Steel Structure Co., Ltd. is one of the leading steel building manufacturing factory in China working in the field of structural steel frame and prefabricated building,steel warehouse and steel workshop,poultry farm and equipment facilities with designing,
fabrication and construction in one stop service.
web:www.structuresteelcn.com contact:+86 15966868228
steel structure manufacture